Historische botterwerf keert terug in Vollenhove. Het word een levendige terugkeer voor het Veno's Skutien. De botterwerf wordt een informatief centrum en leerplaats voor onderhoud voor deze schepen.
Get on your bike, in a boat or get your hiking shoes and discover the beautiful Waterreijk Weeribben Wieden with its many picturesque towns and villages. Hear the silence, feel the space, smell the scent and taste the typical hospitality of Waterreijk Weeribben Wieden. This is the area where's you're really away, but still a little bit at home.
Historical city walk: This is a walk along the most important monuments in Vollenhove. A visit to the St. Nicolas Church (the Great Church) is included. Here we'll pay attention to architecture, church interior and church practices. In the historical garden of "Marxveld" we'll talk about the many centuries of garden landscaping.
Vollenhove is a small town with a rich history. In the year 994, the town was mentioned for the first time in the Netherlands under the name Fulnaho (bird forest). It was a large forest and an important area for hunting. In the following years, the town of Vollenhove grew bigger. In the 12th century a fortress and a church were built.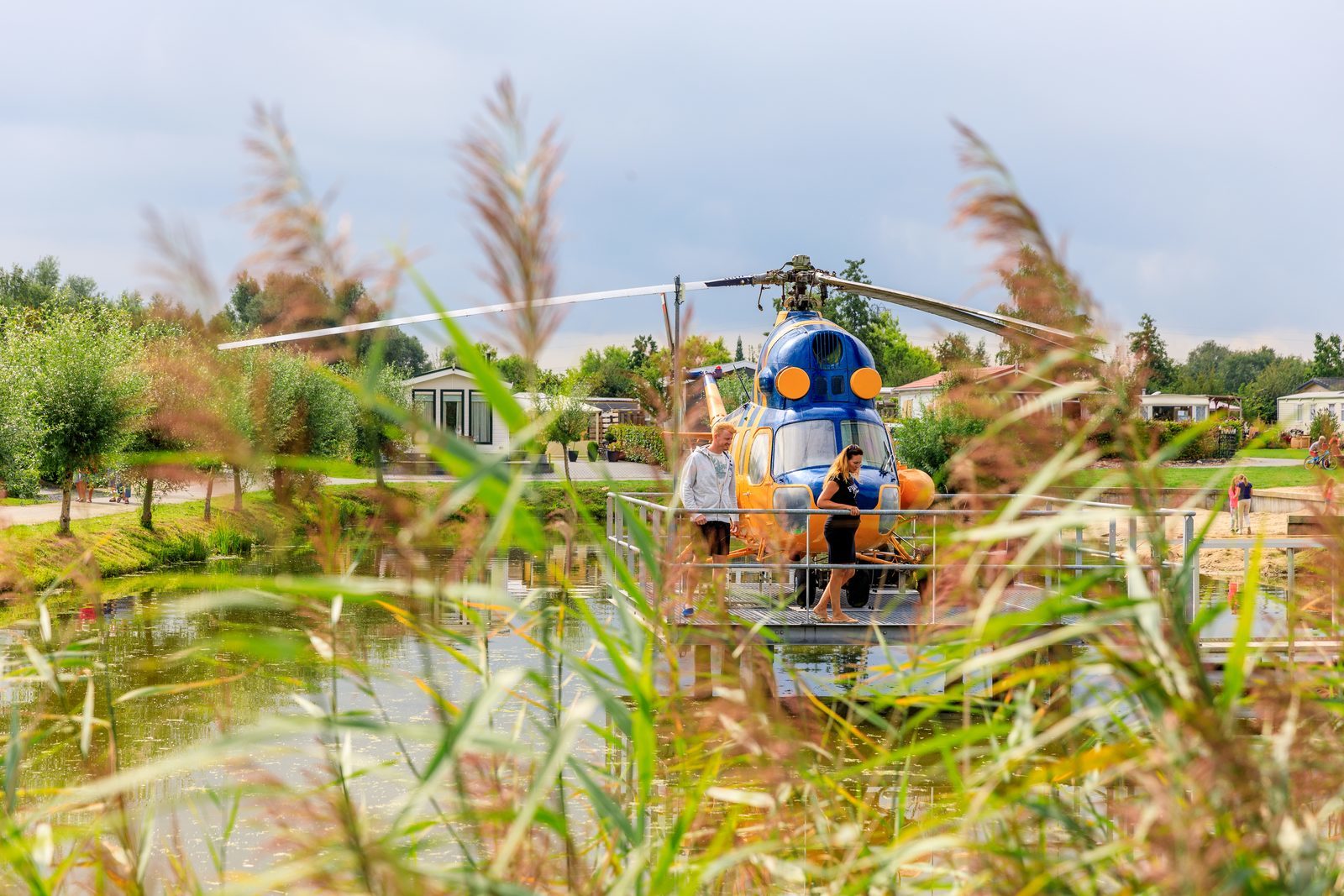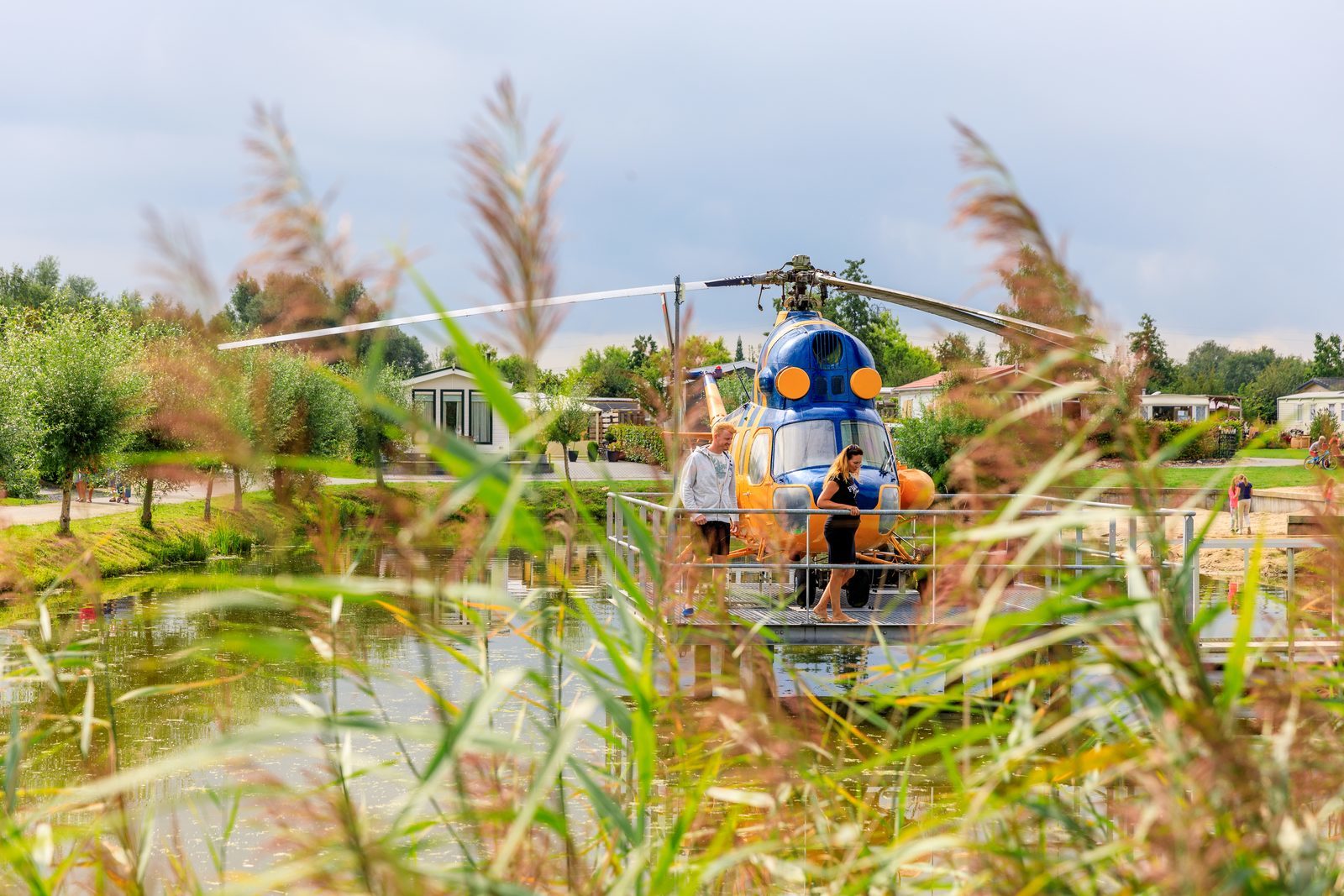 Discover on land, at sea, and by air
On land
There are many miles of hiking and cycling routes spread across the beautiful nature reserve. These will lead you past the most beautiful parts of nature and many unique villages and towns in this fantastic piece of Overijssel.